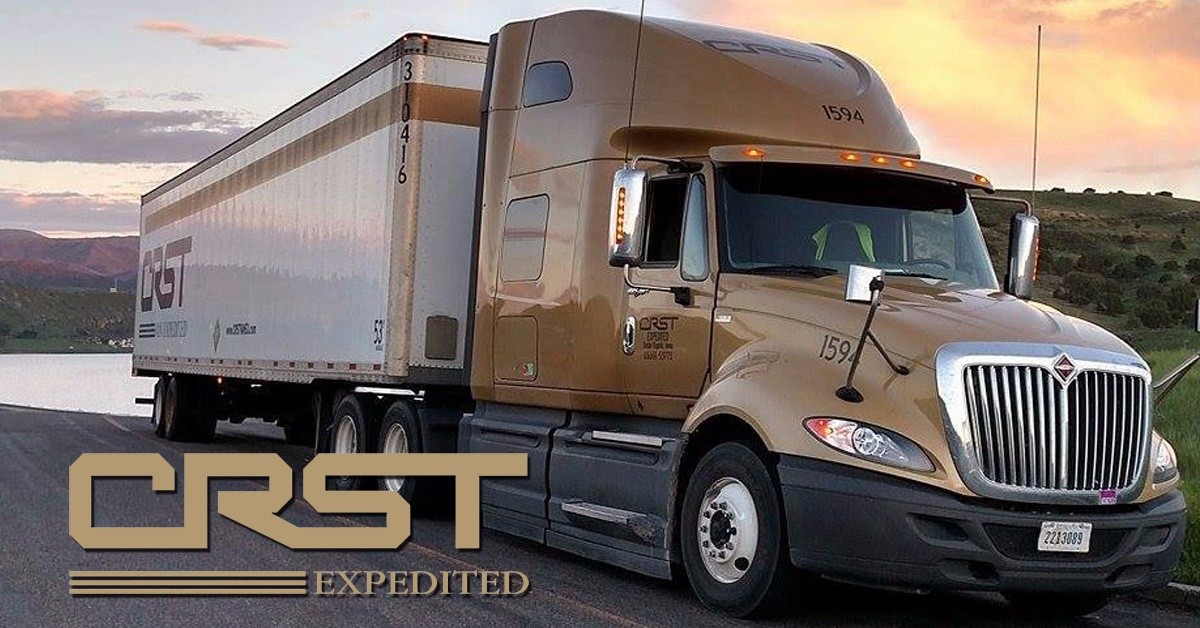 CRST Expedited, Inc. has more than 3,500 drivers on the road daily. With the industry's largest fleet of team drivers, CRST Expedited, Inc. is the fastest as well. More than 1,100 miles can be traveled in 24 hours thanks to the team at CRST. The entire continental United States and Mexico can be covered by CRST expedited services.
CRST Expedited specializes in secure, damage-free deliveries, which can be depended upon for every single trip. Time is money is not just a common saying, it's also a common fact in the world of transportation. CRST Expedited premium transportation services include:
Flexibility – Capacity needs can change and CRST Expedited is happy to change with them – even during peak shipping seasons
Security – All CRST Expedited drivers are trained to ensure they remain with the load of goods at times.
Speed – Our drivers take the smartest routes and take a team approach to driving so there's minimal downtime where goods are not being shipped.
Hazmat – When necessary, CRST Expedited can have drivers with hazardous material endorsements, so that all proper precautions are taken.
All these services are available with dry vans. While dry vans are common, when accompanied by the superior service of CRST Expedited, they are anything but. The biggest differences with the CRST services all start with experience. It starts at the top with more than 60 years of experience. With this experience has provided knowledge that is put to work for every CRST Expedited customer. All problems are listened to and met with a resolution. No matter the particulars of the shipping need, the expert CRST team is ready and willing to adapt to the needs of their clients.